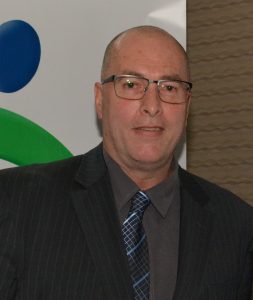 Named in honour of the inaugural Academy Executive Officer who laid the foundations on which the Academy is now built.
This award will be presented to an individual who is involved with the Academy directly with one of the programs or as a volunteer.
The winner will be a person who has gone beyond their normal duties to assist in the development of the sport and the athletes involved.
Past Winners:
| | | |
| --- | --- | --- |
| 2020 | Keith Ferguson | Clay Target Shooting |
| 2019 | Brian Ford | Swimming |
| 2018 | Dave Jones | Clay Target Shooting |
| 2017 | Jackie Madden | Swimming |
| 2016 | Donna Rowand | Swimming |
| 2015 | Dean Gooch | Swimming |
| 2014 | Graham Charlton | Tennis |
| 2013 | Anthony Young | Volleyball |
| 2012 | Darrell White | Tennis |